THE MARCH OF THE HEDGEHOGS - continued :-)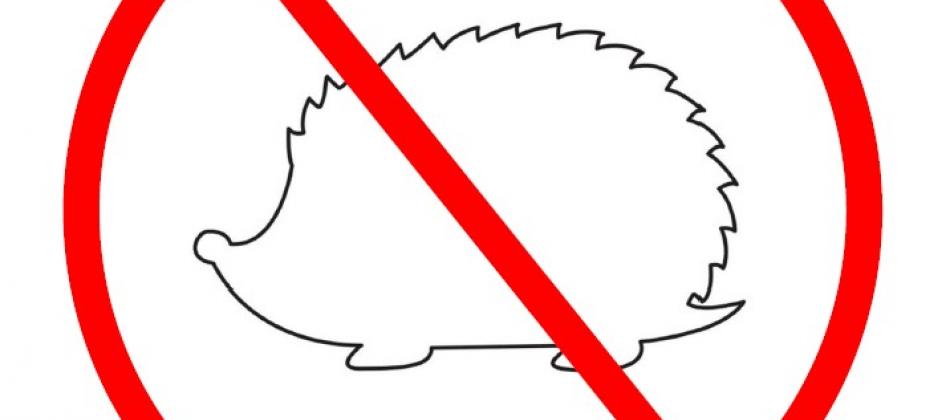 Nov 6, 2018 - 6:00pm to 8:00pm
HELP WITH THE BUCKLERBURN TRAPLINE
Rusty has done a great job with building and installing 40 traps along the Buckerburn to keep hedgehogs from invading the Head of the Lake; they also catch any wandering stoats and rats that munch native birds and their eggs.
Routeburn Dart Wildlife Trust would like volunteers to help us check this line on a regular basis. It's a great excuse for a walk and great views along the way.
We are intending to do another trap check on Tuesday 6th November, so any more potential volunteers can get the idea of what's involved, and we can make a roster.
Please meet at the 'Welcome to Glenorchy' sign at 6.00pm and we will wander round and check the line.
Please let me know if you're keen to come and then we won't leave without you.
Cheers
Amanda (4429942; templepeakltd@gmail.com)
Venue: WELCOME TO GY SIGN