Smithy's Noticeboard
Community
Dave Smith aka Smithy is the Big Boss of the Glenorchy Motors - where our PO Boxes are located and also it is the home of our village's NOTICE BOARD. So this is the online version of Smithy's Noticeboard. 
We encourage everyone to use it - these classifieds go miles!
To send your classifieds for publishing please use contact@glenorchycommunity.nz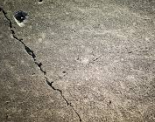 CONCRETE PLACER?
Looking for a concrete placer for a small job in GY (aprox 2m3) - Opie 0276743663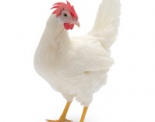 CHOOKS WANTED
Hyline or light sussex chooks wanted - call Di 034429132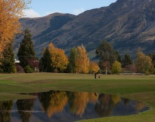 BBQ FUNDRAISER
The glenorchy golf club would like to offer a community group the opportunity to do a small bbq on November 20th to raise funds.
If you are interested let us know by 23rd of October.
Contact us also with any questions. Sue 0274429963 or sue.veint@hotmail.com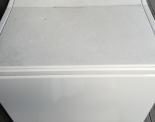 Washing Machine for FREE
FREE
F&P Washing Machine
Does need a little attention to the electrics – It goes most of the time without a hitch, but occasionally it goes on "strike"!!
Phone Jack on 021 225 3371 to arrange a viewing/take away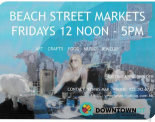 QUEENSTOWN BEACH STREET MARKETS
Queenstown Beach Street Markets, Every Friday, 12pm-5pm. Local arts, craft, soap, winter ware, jewellery, painting etc.
New stallholders and buskers welcome, details please contact 0223926738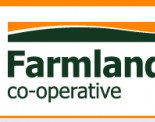 HORSE FOOD DELIVERY TO GLENORCHY
Farmlands Ltd Cromwell branch are proposing a monthly delivery service to Glenorchy on the last Thursday of each month.
This is great news as they are suppliers of a huge range of competitively priced animal feeds, remedies, general and farm hardware.
It will be dependent on having a minimum load of 1 tonne, but if we all plan around the end of the month we will all win. There will be a $10.00 freight charge per order, whether its one item or 20.
For more details phone Caroline at Farmlands 03 445 0174. She is also very knowledgeable in matters equine.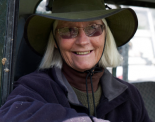 UPDATE ON THE VET CLINICS
"For anyone wondering what has happened to the improved Vet shed - QLDC planning happened.
Their latest requirement is for a Geotech Engineer's report... I may give up trying!"
Iris Scott