Smithy's Noticeboard
Community
Dave Smith aka Smithy is the Big Boss of the Glenorchy Motors - where our PO Boxes are located and also it is the home of our village's NOTICE BOARD. So this is the online version of Smithy's Noticeboard. 
We encourage everyone to use it - these classifieds go miles!
To send your classifieds for publishing please use contact@glenorchycommunity.nz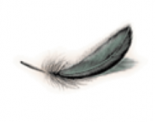 JOB OFFER - BLANKET BAY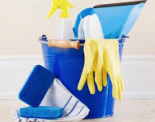 CLEANER DESPERATELY WANTED
Wanted desperately part time cleaner for Glenorchy Motels.   
Hours flexible between 10am and 2pm daily.
Kath & Trevor Cruickshank
OWNER/OPERATORS
GLENORCHY MOTELS LIMITED
(03) 4426993
0274 368 531
P O Box 112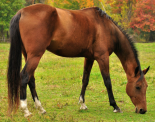 GRAZING WANTED
Grazing for one horse wanted in Glenorchy.
Great remuneration offered.
Phone or txt 027 453 0034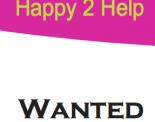 CLEANER WANTED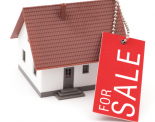 HOUSE FOR SALE
OPEN HOME SAT 11 NOVEMBER 12 - 2pm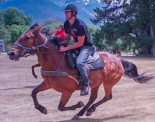 INTERESTED TO HAVE A STALL AT THE GLENORCHY RACES 2018?
Anyone interested in having a stall at the Glenorchy Races 2018 get an application in writing to ANNE PERCY by the beginning of November.
Also if anyone was interested in doing an evening bbq/food that would run till at least 10 pm.
Email: elfinbay@countrynet.co.nz
Phone: 03 442 9901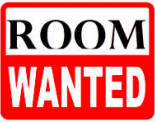 ROOM WANTED
Hello all, looks like i'll be joining you wonderful lot for the next period of my life. If anyone has a room for me or a place where I could pitch a tent I'd be the happiest human.

Thanks Alex
0274693325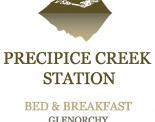 A B & B CLEANER WANTED FOR XMAS
A cleaner wanted for our B&B for a few days in December & January (particular dates). It doesn't have to be a cleaner by trade :) just someone very tidy & happy to make some extra money before and after Xmas. 2 hours max each time.
A VERY GOOD PAY guaranteed...
Please contact us on 03 409 0960, thank you! 
www.precipicecreek.nz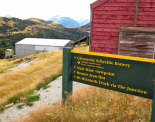 GY BATTERY ASSN AGM
The Glenorchy Battery Association AGM will be Held at 7.00 pm on Thursday the 28th of September at the Bold Peak Lodge in Glenorchy.
The Glenorchy Battery Association is a Sub. Committee of the Glenorchy Community Association and for several years has been working toward getting the Glenorchy Scheelite Battery back up and Operating.
Agenda :  Election of Officers 
            :  Discussion on Where We are at with the Re-In-statement of the Dam.
All New Members and those Interested are welcome to attend.
Thank You:
Paul Hansen
Secretary GBA