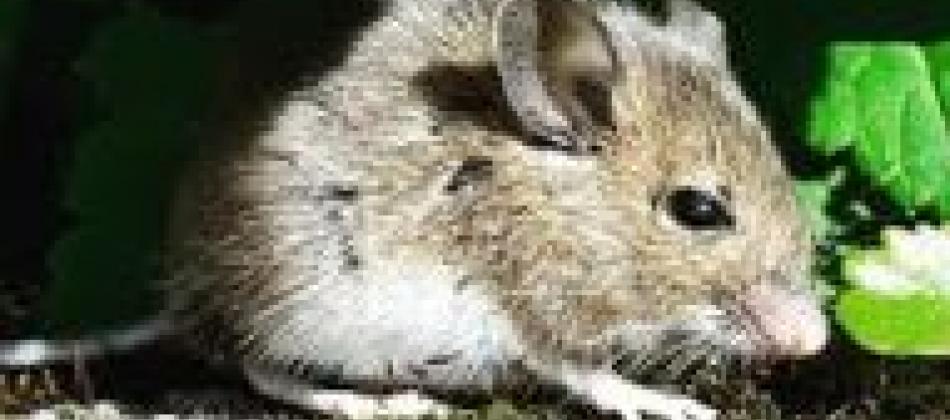 DOC ACTIVATION OF BAIT STATIONS
Jul 3, 2020
Activation of bait stations in the Lake Sylvan area and Lower Dart Valley
DOC will be activating the bait stations containing the rodent pesticide Pindone in the Lake Sylvan area and Lower Dart Valley from Monday 6 July.
Attached is a PDF information sheet which provides the essential details you need to know regarding this operation.
 As per earlier notification:
 The operation will not affect public access to Lake Sylvan or the Lower Dart.
Signage will be in place to alert visitors that there are bait stations operating in the area.
The baits are cereal pellets approximately 2cm long and dyed green.
The bait stations are white in colour and will be attached to trees about 30cm from the base of the tree. The bait is accessible so please ensure that caution is applied at all times and the standard safety measures are followed:
DO NOT touch bait or bait stations, or eat bait
WATCH CHILDREN at all times
DO NOT EAT animals from this area or from within a 2km 'buffer zone' outside the operational area boundary while warning signs are in place.
Remember, poison baits or carcasses are DEADLY to DOGS. Do not allow DOGS access to baits or carcasses.
Dogs are not permitted in the National Park
Once the operation is complete all bait will be removed from the stations.
The decision to stop will be based on monitoring results but the operation is expected to run for around 5 weeks.
Susie Geh on behalf of Geoff Owen, Operations Manager Wakatipu District
Related documents: