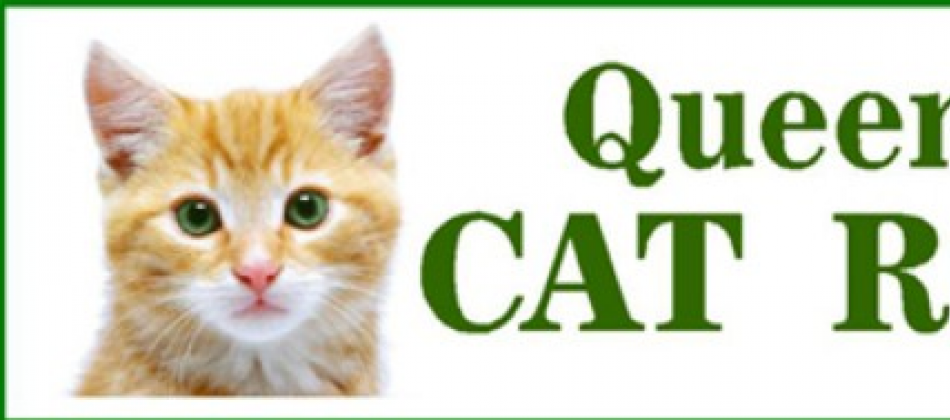 Queenstown Cat Rescue Donation
Queenstown Cat Rescue is a run by volunteers and public donations.
They have been very busy in GY recently working in with the GY community – humanly trapping, removing, desexing, and re homing cats & kittens. For example 4 female cats from GY are being taken into Queenstown over the next few days to be de sexed and re homed.
Much needed funds are required now to continue this good work.
Please visit the Queenstown Cat rescue website to make a donation or make a donation in the collection boxes at a local supporting GY business.
And a big thank you to the local socially responsible young-ins (age from 5 –12) who have been helping trap &  foster these cats & kittens recently -  all of there own accord, and thank you to the parents who have helped car pool the cats/kittens into the Queenstown vets – very impressive having the community organised and find local solution with such good out comes all round There is a really good feeling about community ownership - the outcomes are so much more successful!
FYI (the vet bill last month was $5000.00, that was just last month, with GY contributing to a lot of that – ouch)