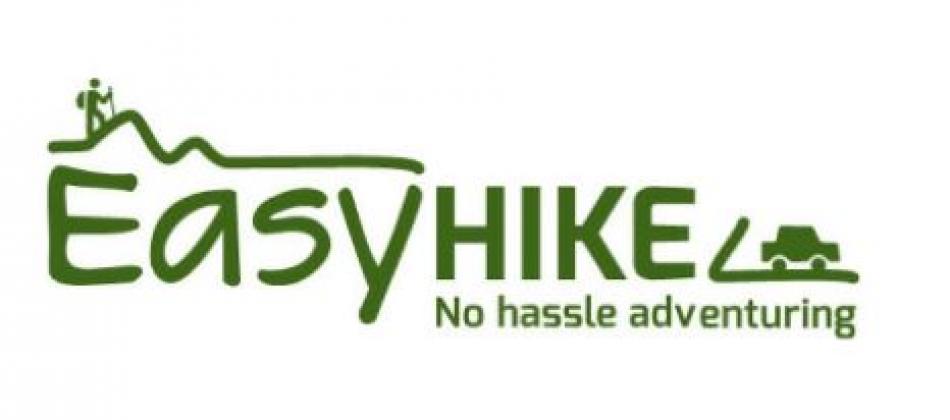 EASYHIKE - GLENORCHY LOCALS SPECIAL
Jul 3, 2019
Hey Glenorchy Locals,  
If you have friends and family visiting this summer who want to do a multi day walk, send them to Easyhike!  We'll help them get outside and out from under your feet for a few days. 
We make it really easy to fit a hike into your holiday - without having to bring the kitchen sink! We can supply the ideal hire gear, tasty hiking food, a car relocation or all of the above. 
SAVE 20% - LOCALS SPECIAL
We want you to get out there with them!  Book now for summer and save 20% on our hiking packages - this includes your friends and family too! (If you book and walk - you all get 20% off) 
Such a great deal, start planning your summer adventure now.  Routeburn Track DOC hut tickets are on sale and being snapped up so get in quick if that's the track you want to tick off. We can also help with Greenstone/Caples, Rees/Dart, Kepler Track plus others.
Fine print: Book before the end of August and choose between our Essentials packages, Premium packages (subject to availability with DOC) and food and/or gear only packages.  
Find out more information, visit easyhike.nz or give Bobbie (027 3707019) or Toni (021 445341) a call. To book online - use the code 'GYLOCAL'