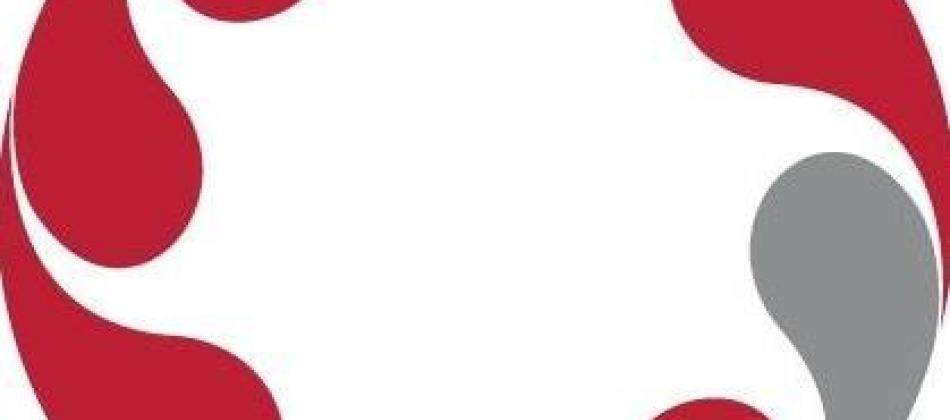 WAKATIPU YOUTH TRUST - CALL FOR VOTES
Mar 15, 2019
CRUX CHARITY COMPETITION
Wakatipu Youth Trust would love your support to win $30,000 in the Crux charity competition running from today until midnight Friday, so that we can offer free mentoring for local youth.
It's a winner takes all contest - decided purely by the number of votes received. Everybody in the Wakatipu with an email has one vote.  We really would appreciate your vote and your help in making our message go viral!!
$30,000 would go a long, long way to help us provide mentoring to our young people who, for many different reasons, need some help.  It will take less than 20 seconds for you to help us reach this goal.
So please click here and scroll down to the bottom box (that's the trouble with your name starting with two of the last letters of the alphabet!) and give us your vote.
Here is the link to our story on the Crux website. Like Mike King's recent I AM HOPE campaign, we believe good mental health support for our most vulnerable young people should be free and easy to access. It isn't now, as there's no funding for it.
Our trust employs the only youth workers in Wakatipu and we receive no government funding, so are reliant on grants, donations and philanthropy. If you would like to see more about our work, please visit our website or Facebook page.
In anticipation – huge thanks for both voting for us and encouraging your friends, family and work mates to do so too. Here 's that link again - your chance to spend 20 seconds to help us help Wakatipu youth.
Cheers    
Cath Gilmour, Wakatipu Youth Trust
Related documents: