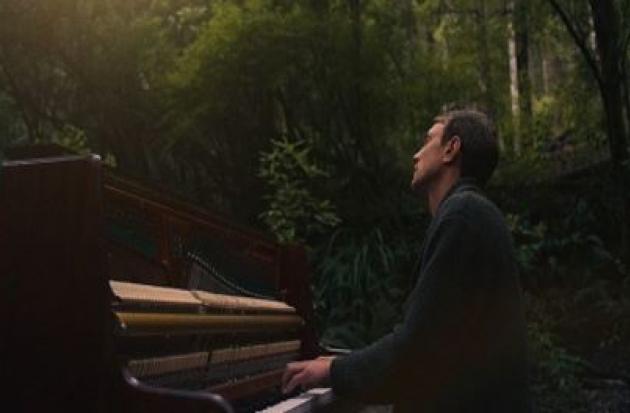 Apr 15, 2023 - Apr 16, 2023
Kia ora, It is with disappointment that the Nature's Symphony event on... Read More »
NATURE'S SYMPHONY WITH LUKE GAJDUS - POSTPONED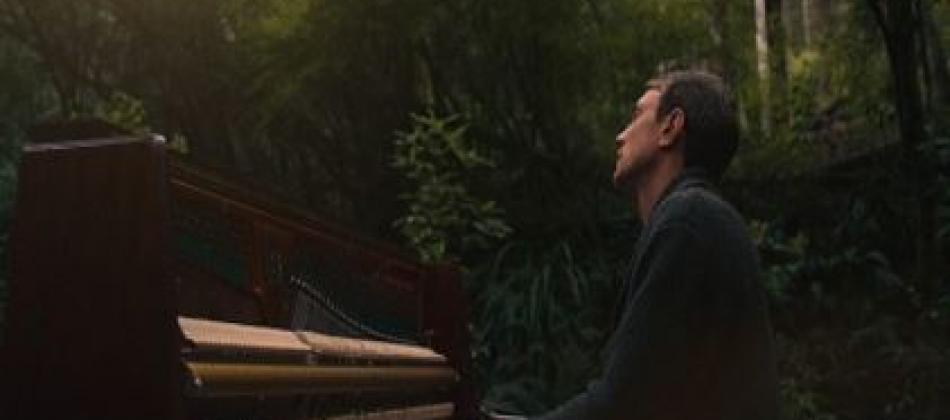 Apr 15, 2023 - Apr 16, 2023 - 5:00pm to 11:00am
Kia ora,
It is with disappointment that the Nature's Symphony event on Saturday the 25th of March has been postponed. Due to a low pressure system off the South West of the island the forecast indicated cloud cover and poor conditions for an evening of star gazing and astrophotography.
However, a new date has been chosen and the event will go ahead on Saturday the 15th of April. With any luck Ranginui will provide a beautiful evening sky for what is sure to be a stellar event. The program for the evening will remain as advertised. Should the disruption and postponement of the event prevent your attendance, the tickets will be fully refundable. If this is the case please select the refund option on the ticketing page and the reimbursement will be processed.
Thank you for your understanding and supporting this community event and we hope to see you there for April 15!
The event will be held in the Rees Valley. The 15th of April gives us the opportunity for a spectacular night sky as it is a few days following the new moon. Local chef Niels Kloumberg will be on the tools preparing a shared kai before the concert and then the evening concert under the stars will commence. The option is there for people to stay over at the shearer's quarters or tent camping for those who are coming up from QT. 

Darren Rewi of Ngai Tahu will be in attendance and sharing his knowledge of the night sky. The aim is to have a few telescopes available so as attendees have an opportunity to get a closer look at the heavens.
Further details and ticketing are available in the link below. 
https://events.humanitix.com/nature-s-symphony
Venue: Rees Valley, Glenorchy (address given upon ticket purchase)