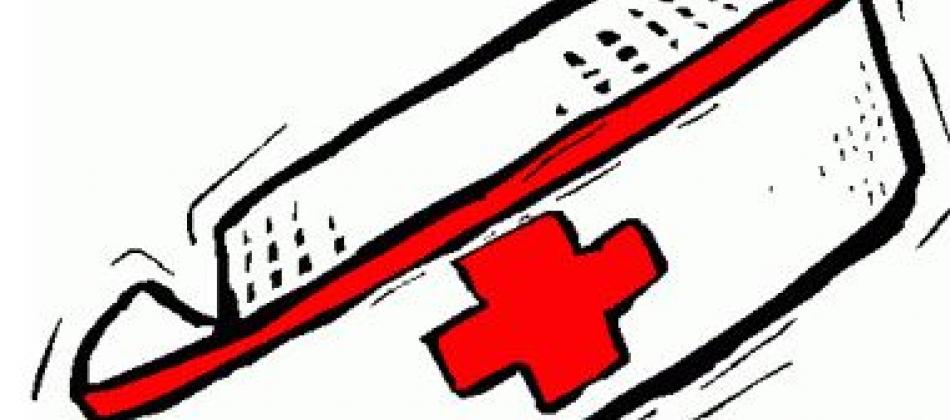 GLENORCHY HEALTH CLINIC
Mar 24, 2020
The Glenorchy Clinic will be held tomorrow as usual, 10am - 1pm.  Then it will NOT be held during the national lockdown.
Please note the following :
Check your medications -    make sure that you have enough to last for 6 weeks - if not contact your GP, or medical centre and get a repeat organised  THIS MORNING  (Tuesday 24th) ie ASAP, as the medical centres will be very busy, and normal delay time is 48 hours, so be in early so I can bring through tomorrow but  I need to be able to pick up at 9 am Wednesday morning.
Please ask that any prescriptions be faxed to Kristian at Summerfields Pharmacy - This will be the ONLY pharmacy that I will be collecting from.
Other medical supplies if you regularly use any other medical supplies, dressings etc please check your supplies.   If you do not have enough to last you 4-6 weeks , if you organise these I can collect and bring through, I need to know details of what you need, and from where, by 2 pm this afternoon (Tuesday 24th).
Flu Vaccinations -   WILL NOT be available at the clinic this week. As soon as they are available AND there is a window of opportunity to get flu vaccinations into the community I WILL BRING THEM DOWN TO YOU.
If you know anyone who is vulnerable please let me know, I am happy to keep in contact via phone over this time.
I will be available via phone for any advice or just to talk to if anyone needs a chat while we are in lock down, my number is 0274423624  DO NOT Hesitate to call me.
Please stay safe, remain isolated, look after your neighbours, some people will feel very worried and alone, please keep in contact with each other.