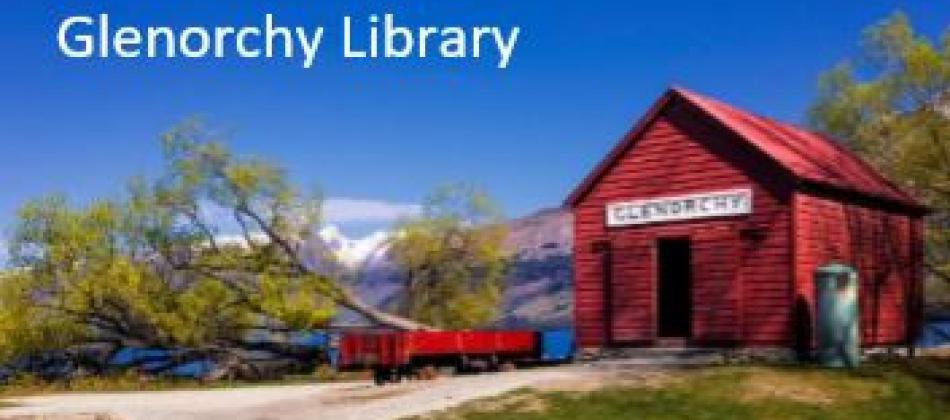 HOW TO USE BEAMAFILM
Mar 28, 2020
 Anyone with a library card in our district can use Beamafilm – a very cool film and documentary site for free! No need for Netflix or Lightbox… they have a huge collection to see you through the next wee while. Here's how to log on.
Go to https://beamafilm.com
 2. When this screen comes up, select your library: Queenstown Lakes District Library
3. When you come to this screen choose our library and it will bring you to a login screen where you put in your library card number. That can be found on the back of your card (it usually starts with an M)
 4. After this it'll bring you to a screen where you give your email and create a password. And voila…you're in and can watch to your heart's delight!
If you have any questions or need a hand, feel free to drop me a note and I'm happy to help. Leslie.vangelder@gmail.com
Warm wishes,
Leslie
P.S. For now the library is still open. If we need to close, don't fret as we'll come up with a workaround to keep everyone in books through the next few months.