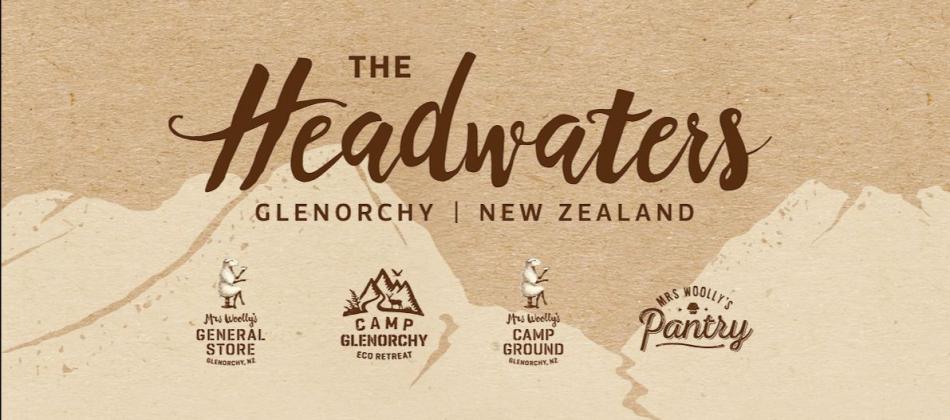 UPDATE FROM HEADWATERS
Mar 29, 2020
 Greetings GY Community Members
 
We wanted to reach out and give you a quick run-down of what you can expect from Mrs Woolly's General Store over the next 4 weeks as we enter Level 4 quarantine measures. 
Key things to note:
Camp Glenorchy and the campground will both close on Wednesday the 25th.
 Mrs Woolly's will continue to be open with shorter operating hours, serving customers from 10.00am until 2.00pm each day. We have secured a regular supply of essentials and we will focus on providing grocery items, milk, bread, fresh vegetables and fruit.
We will be implementing new health procedures in the store to keep you and our staff safe. These are changing daily as we receive updates, so please be patient with us, as we learn how to use our newly acquired vocabulary ("social distancing") and community health skills.
If you are sick and need to stay home, we will be happy to drop the items you need on your doorstep.  We are looking at implementing an online ordering system for those who can't come into the store and will update you when this is completed.
Handling cash in the store will subject all of us to greater risk, so if you can use contactless payment methods such as payWave, that would be great. 
Sadly, we'll have to turn off the coffee and gelato machine and close the food truck for now – so if that changes in the future, we'll let you know.
As we figure additional ways to serve you better and to make continued improvements and changes with our operating procedures, we'll do our best to let you know of these. 
Last of all, we are here to support you. Please let us know if there is anything you need or if there are other ways we can help you during this period of isolation.
Be sure to take care of yourselves and continue to look out for each other like GY always does. 
 
The Headwaters Team