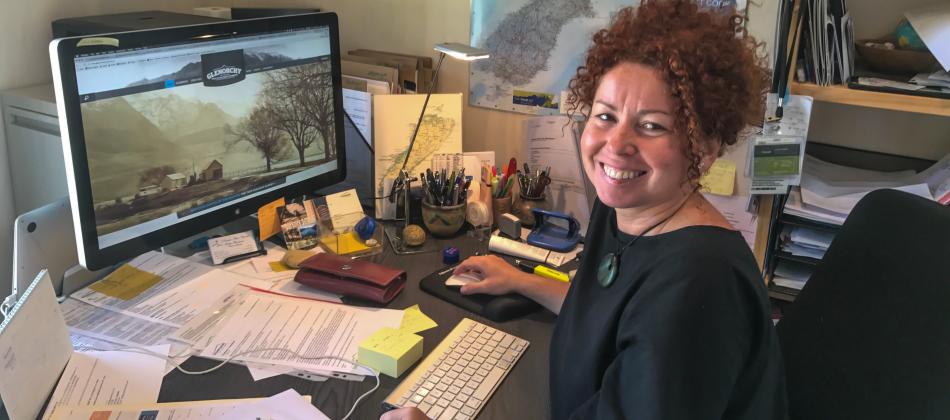 VLADKA'S FAREWELL
Dec 16, 2017
Dear Glenorchy Community (and remote supporters!), 
It is with mixed feelings that I'd like to inform you all that after some 7 years of running the Glenorchy Community Website, I'm standing down from the webmaster position to pursue a number of other activities that I'm also passionate about - training my SAR dog for example :)
Sharon Aitken was opted to take up my position and I'm sure that she will continue to provide the Community with an outstanding service.
It's been an exciting journey for me, from a basic and 'not needed' website to a fully endorsed and well patronised community information 'go to' hub. I feel extremely privileged to be trusted by a remote Community such as Glenorchy where timely information is crucial and am very thankful for all your support over the years. I will still be behind the official Glenorchy, NZ Facebook page and I'll stay on the Glenorchy Community Website Trust Committee. 
I'll miss the role, but it is the time to let the baby go...
Thank you - and here is to the thriving future of the site! 
Regards & very Merry Christmas everyone...
Vladka Kennett 
P.S. For all communication from now on please use contact@glenorchycommunity.nz only.