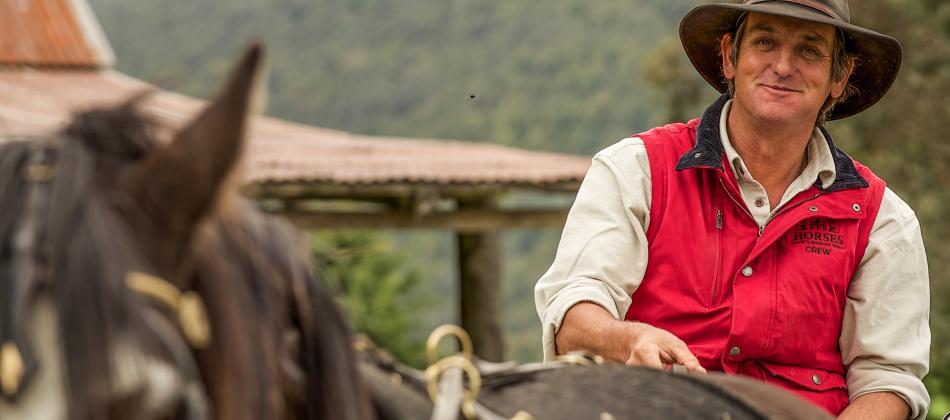 MEDIA STATEMENT FROM FAMILY OF DUAYNE "DWEEB" INSLEY
Oct 17, 2017
Update re Dweeb's Memorial tomorrow:
Duayne Insley, known to his friends as Dweeb, died during the World Championship Jetboat Marathon on the Waimakariri River in Canterbury on Sunday morning. 
Duayne is survived by his daughter Evee, wife Deana, step-children Casey and James, his sister Michelle, his brother Zane and his father Noel. 
Deana Insley says she will remember her late husband as a loyal, determined man who gave her life meaning and absolute happiness.
Deana says Duayne was her "rock" and her "soul-mate".
"He gave my life meaning and absolute happiness.  We worked, lived and travelled together, but he never stopped my independence either. I will miss him every minute of every day for the rest of my life.  I will remember Duayne for his strong will, his determination to get things done and his no-nonsense attitude.
"Duayne's loyalty to the people and community that he loved was impeccable. He has risked life and limb for many others and has touched many hearts."  
She says he loved his daughter Evee "first and foremost and above all others".
"And he loved me with a tenderness and passion that had to be seen to be appreciated. He lived for the outdoors, hunting and camping, and he delighted in acquiring a digger and bulldozer to rearrange the earth." 
"Some of his closest friends were his boat driver, Dwayne Terry, Gilly and Justin (aka Scottish) and his mate Ted. The all shared the same interest so no surprise that two for them were there for the last ride."
She says Duayne understood the risks of motorsport. 
 "We all understood that this sport is a high risk sport, there is no blame attached, Dwayne Terry is a faultless driver.  This is an accident in the true meaning of the word, it was unpredicted, and unforeseen.  My heart goes out to him and his family."
---
Duayne Barry Insley was born in Taihape on February 9 1970. He grew up throughout central North Island and moved to Glenorchy at aged 24 to take up a job as a shepherd on Greenstone Routeburn Station.  
He held down various jobs in Glenorchy ranging from bar man, bus driver, both school and tourism, commercial jet boat driver for Dart Safaris, digger driving for Donerite, and finally as owner/operator of High Country Horses with his wife Deana.
Duayne had 15 years' experience with Jet boats, the pinnacle was with Dwayne Terry in the FX class. They count among their awards a world championship in the FX class in 2013. They have been NZ Champs twice in the FX class and have won races on every river in the South Island.
Duyane proposed to Deana in Monaco [Europe] with Dwayne and Gillian watching on just before accepting their world title 2013. "It was typical of Dweeb to surprise me with his kindness and wanting to see me smile." 
Deana says she has received hundreds of messages of support via text message and social media and was touched by them.   
"I also want take this opportunity to thank Russell Woodall, who was the crew mechanic and has supported us all over the past few days in ways he did not plan on when he began this trip."
A celebration of Duayne's life will be held at Paradise Trust in Glenorchy, 1771 Glenorchy-Paradise Road, on Sunday 22 October 2017 at 1pm, the celebration will be a reflection on Duayne's life with stories, photos and humour.
Any further media enquires can be directed to Andrew Board, family spokesperson, at 027 548 4948.