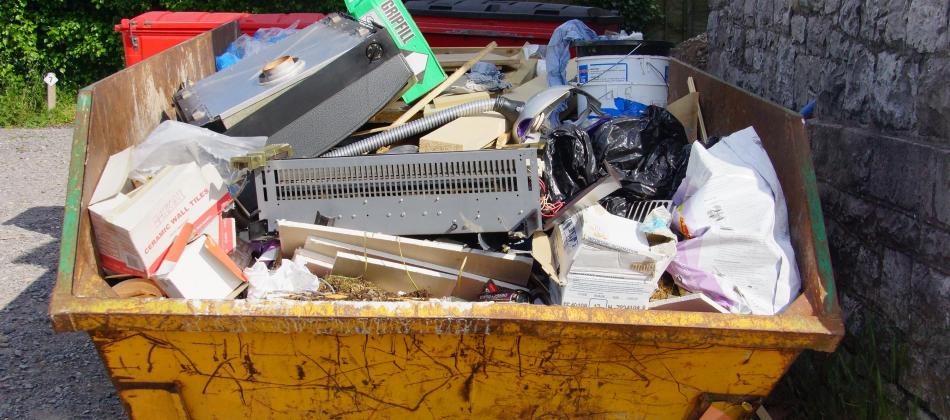 COMMUNITY RUBBISH SKIP DAYS
Oct 23, 2015
When: 31st October 10.00am – 1st November 5.00pm OR UNTIL SKIP(S) ARE FULL
Where: The Recreation Ground, Glenorchy – beside the tennis court 
The GCA would appreciate volunteers to assist with site management during this weekend.
All that is required is to be on-site for some time to guide and manage the dumping of rubbish. We have experienced problems in the past and volunteers (such as Smithy) have had to spend considerable time afterwards clearing up the site and reloading the skips. This year we would like to make it easy for everyone by ensuring that:
Whiteware is put in whiteware skip, general rubbish put in other
Rubbish is as much as possible flattened
Rubbish is stacked as best as possible in the skips
No rubbish to be left outside the skips
Skips not to be overfilled, ie, the top of the skip means it is full and any more will cost another skip
When skips are full the area will be locked off until they are removed by the contractor.
If YOU can donate a couple of hours (or more) to this cost free, community service please contact the secretary, GCA, gycommunityassn@gmail.com or ring 027 537 5047.
Related documents: