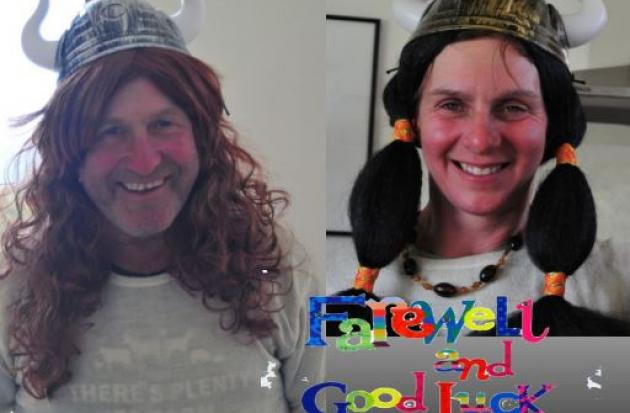 Jul 11, 2020
 GOODBYE GY  Dave & Ruth-Ann are moving on after 17 wonderful years a... Read More »
FOOLS & DREAMERS : A SHORT DOCUMENTARY FILM WITH Q&A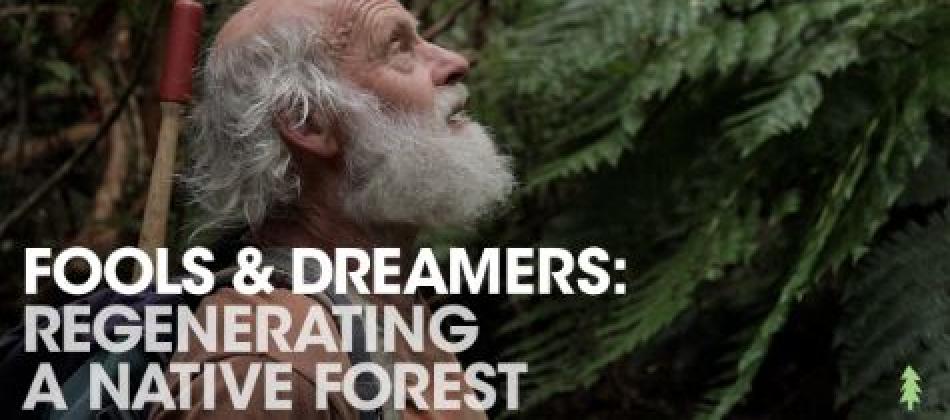 Kia Ora,
Wakatipu Reforestation Trust in collaboration with Sherwood presents Fools and Dreamers as part of the 50th Anniversary of Conservation Week.
Fools & Dreamers is a 30-minute documentary telling the story of Hinewai Nature Reserve, on Canterbury's Bank Peninsula, and it's kaitiaki/manager of 32 years, renowned botanist Hugh Wilson. We learn about the commitment of Hugh and the Maurice White Native Forest Trust to regenerate marginal, hilly farmland into native forest, using a minimal interference method that allows nature to do the work, giving life to over 1500 hectares of native forest, waterways, and the creatures that live within them.
The 30 minute documentary will be proceeded by a 15 minute film & talk about a similar project closer to home at Glenorchy. Both although with different approaches are an inspiring example of what private landowners can achieve. 
There will be an opportunity for Q and A at the end, with a particular focus on how to get started on your own planting/restoration project.
Capacity is limited to 70 people, so please register on Eventfinder. Details of the evening and link to registration below.
Nga mihi,
Jo and Nita.
Venue: SHERWOOD MANOR