What's on...
December 2019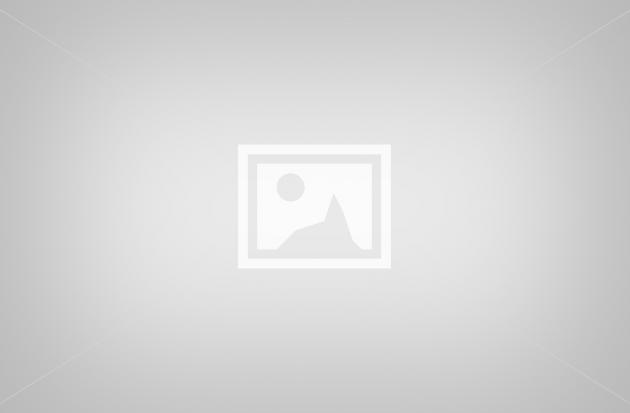 Retirement Living Seminar, run by Commission for Financial Capability (CFFC)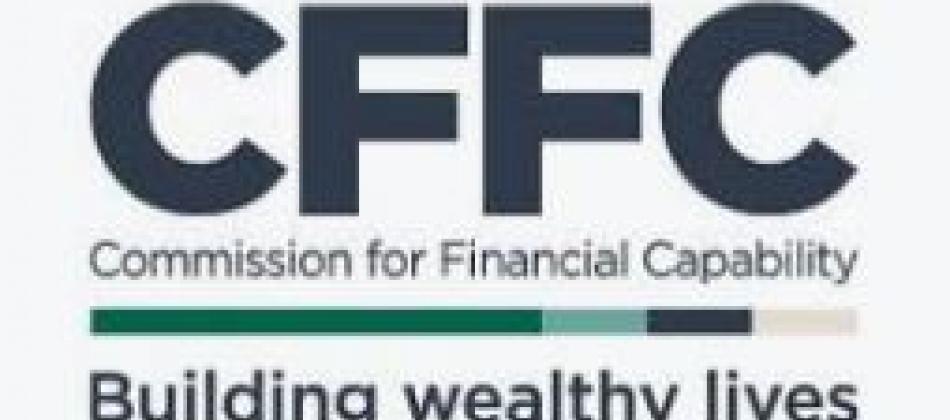 Troy Churton | National Manager – Retirement Villages & Ageing Workplace,is delivering a free community education presentation in Queenstown on Friday 16 August.
The seminar discusses, in very frank and robust terms,  the personal, legal and financial implications of retirement village living and what people need to consider before becoming a retirement village  resident.  This includes some discussion about the interface of villages with aged care.
Registering is important because seats are limited and tend to fill fast, and we need to have an idea of numbers as we supply tea and materials to registered attendees. For full details see event finder listing below.
https://www.eventfinda.co.nz/2019/thinking-of-living-in-retirement-village/queenstown
Register online at the above link or call Paul Niccolini on 021 565 321
Note:   The Commission is an autonomous Crown agency, offering objective, impartial information.    This is not a marketing event.