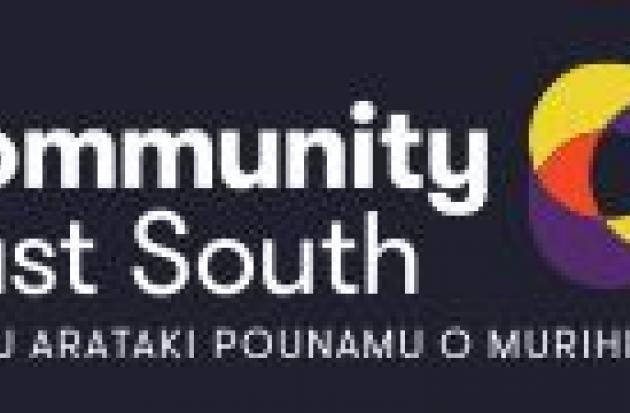 Jul 21, 2020
Community Trust South is visiting the Queenstown Community (attached P... Read More »
PTFA AUTUMN FAIR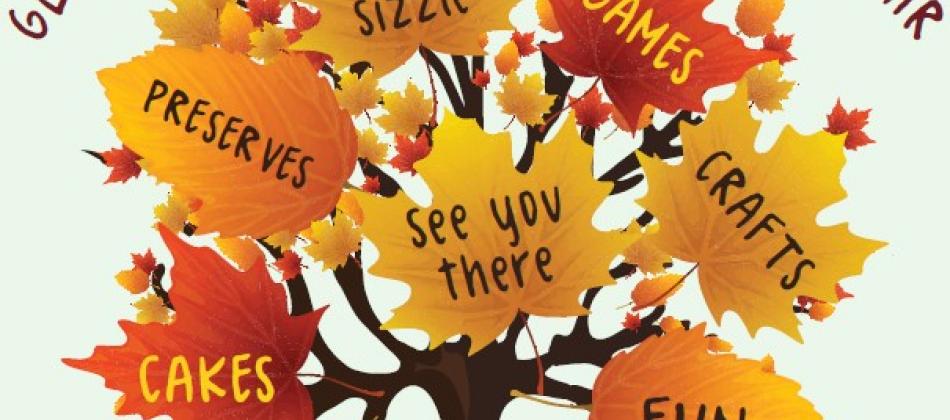 Apr 7, 2019 - 10:00am to 3:00pm
SCHOOL FAIR

Glenorchy Primary School Autumn Fair has been rescheduled
and will be held on Sunday 7th April from 10 am - 3pm. 
We would like to invite local stallholders to sell their arts, crafts, wares and produce. 
There will be a flat fee of $10 per stall (but you are welcome to donate more!) with grounds open to stallholders from 8.30am. 
You will need to provide your own setup (e.g. table, awning, cash float etc), and there will be only limited power available.
If you're interested, please register with Nicola on 021 110 1414 or nicolacharlottenash@hotmail.com immediately.
Thank you!
Kirsty 
(Secretary PTFA)
Venue: Glenorchy School
---
Related documents: