GLENORCHY COMMUNITY COMPOSTING PROJECT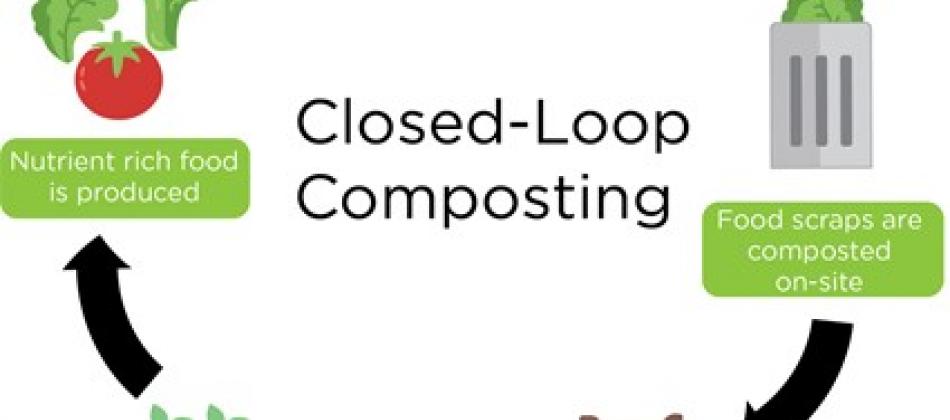 Jan 10, 2019 - 6:30pm to 8:00pm
SPEAKER AND UPDATE
Michael Bryan-Brown, an international expert on food composting will be visiting Glenorchy next week. 
Michael will give a short talk followed by a questions and answer session on how other rural communities have
implemented small-scale closed-loop composting systems. 
A brief update will be given on the proposed GY Community Composting Project.
Venue: SUPPER ROOM, GLENORCHY HALL