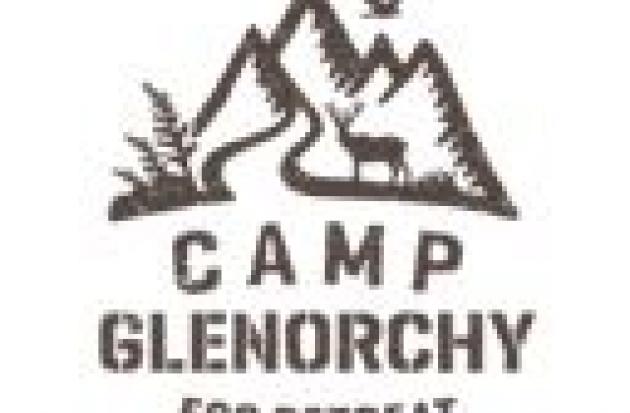 Aug 16, 2020
Join us for a Photography Workshop with Laurence Belcher       Read More »
57th ANNUAL GLENORCHY RACES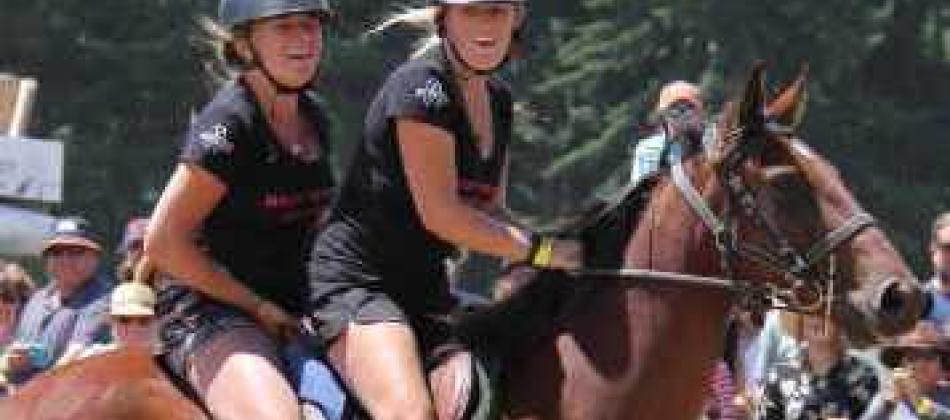 WORLD FAMOUS GLENORCHY RACES
First race starts at approximately 11am
Gate cost $20 per person (children are free)
The rules over the Local Gallop have been revisited and you have to meet the following criteria to be allowed to race in the Local Gallop:
The horse and rider must have resided permanently in the area for six months prior to race day.
The local boundary is from Halfway Bay up to Glenorchy and then down to Bennett's Bluff.
No Thoroughbred horses allowed!
PROGRAMME HERE (Same as last year :-))
Venue: GLENORCHY GOLF COURSE/RACE COURSE