Jul 22, 2019
Can America's traditional alliances survive the Trump era? That is the... Read More »
RELAY FOR LIFE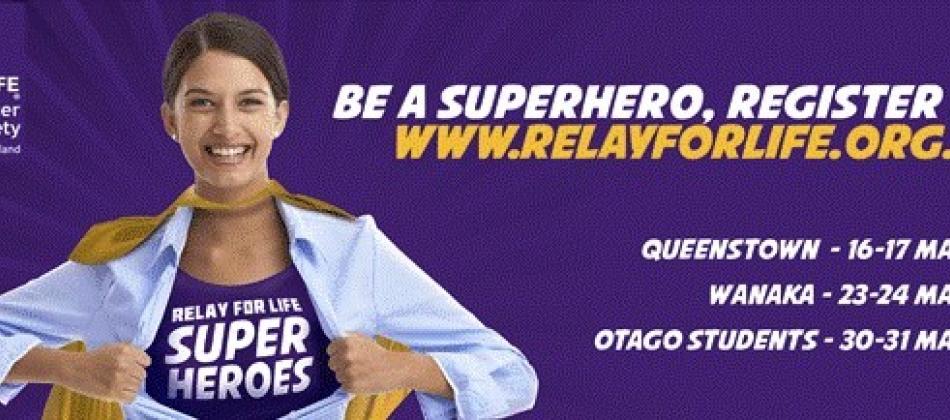 Mar 16, 2019 - Mar 17, 2019 - 12:00pm to 12:00pm
We are steam rolling very quickly towards our very first Relay For Life Cancer Society Fundraising event to be held in Queenstown
16th/17th March and Wanaka 23rd/24th March 2019.
We are seeking volunteers to help assist us in both areas. With your wonderful support I'm sure together we can join together to help improve community wellbeing by reducing the incidence and impact of cancer.
Below is a list of roles that are needed. You can volunteer as an individual or if you think you and some mates or as a community group can take on a role in its entirety please let me know.
Parking Saturday until midday
4 Volunteers to assist Southern Safety direct traffic to designated parking areas
4 x volunteers to assist with tent marshalling
Information/Merchandise Tent
12 x Volunteers to manage 4-hour shifts selling merchandise and giving information
To check portaloos and rubbish bins on a regular basis
Packaging of Merchandise Pre Marathon
If any of the above roles look like you or if you would like more information please give me a call on the number below. Totally happy to chat further.
Looking forward to hearing from you!
Julie Manson
Team Leader, Volunteering
Queenstown Central Otago Region
Phone: 03442 4281
Mob: 021 444 318
Email: Julie.manson@cansoc.org.nz
Relay For Life is an inspiring community event that gives everyone a chance to celebrate cancer survivors and carers; remember loved ones lost to cancer; and fight back by raising awareness and funds to support the work of Cancer Society. Relay For Life is for people of all ages and fitness levels - anyone can take part!
Relay For Life involves teams of people who walk or run around a track. In a relay style, each team needs to have at least one participant on the track throughout the event.
Cancer Society doesn't receive any direct government funding, so we rely on the support and generosity of the community. The money raised through Relay For Life stays in the region and helps people in our community through the Cancer Society's support services, health promotion programmes and cancer research.
Everyone and anyone can be involved. If you have a connection to someone who has been through cancer or is going through cancer today, or if you want to make a difference and help us reduce cancer tomorrow then Relay For Life is for you.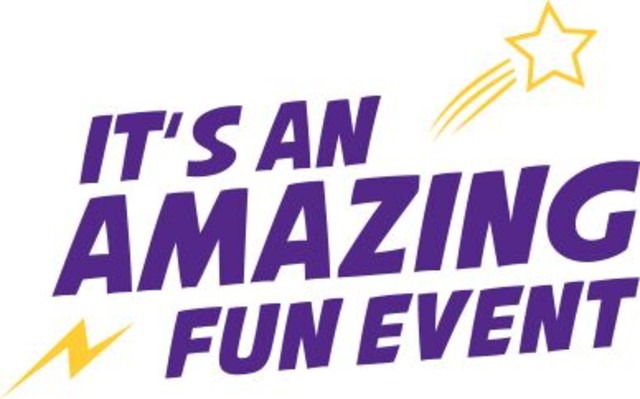 Venue: LAKE HAYES PAVILION