What's on...
January 2019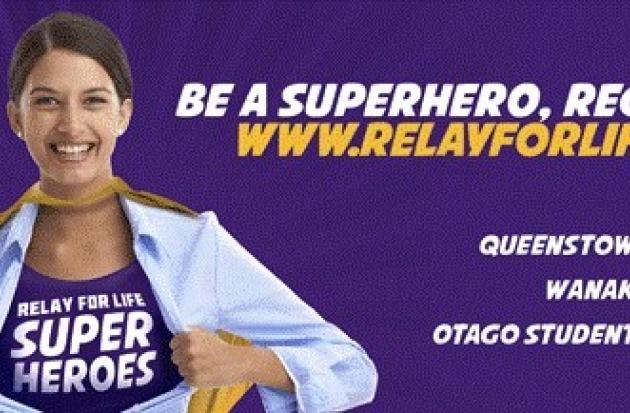 Mar 16, 2019 - Mar 17, 2019
We are steam rolling very quickly towards our very first Relay For Lif... Read More »
ARMISTICE DAY IN GLENORCHY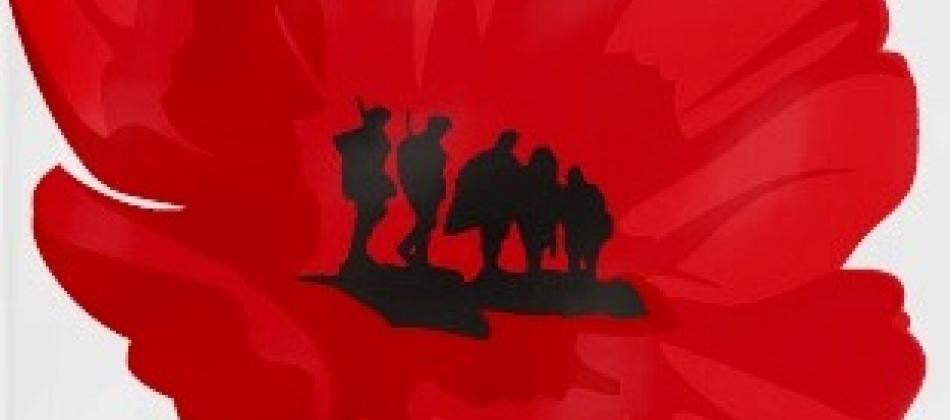 Nov 11, 2018 - 2:30pm to 6:00pm
For those not going to the event in Arrowtown (see below) there will be a small local commemoration to mark the 100 years since WWI ended.
Meet on the grass beside beside the war memorial Sunday 11th November at 10.50am.
In line with other communities in new Zealand we will have two minutes of silence at 11am.
This will be followed by a 'roaring chorus' which is how a journalist described the spontaneous outburst of joyful noise throughout the nation that accompanied the news 100 years ago that the war was over.
Bring yourselves, any musical instruments, pot lids, horns... anything that will make a noise.
Morning tea to follow, please bring a plate.
 A Catholic Mass will be held at the church 12pm.
Related documents:
---
Venue: VILLAGE GREEN