TREE PLANTING SUNDAY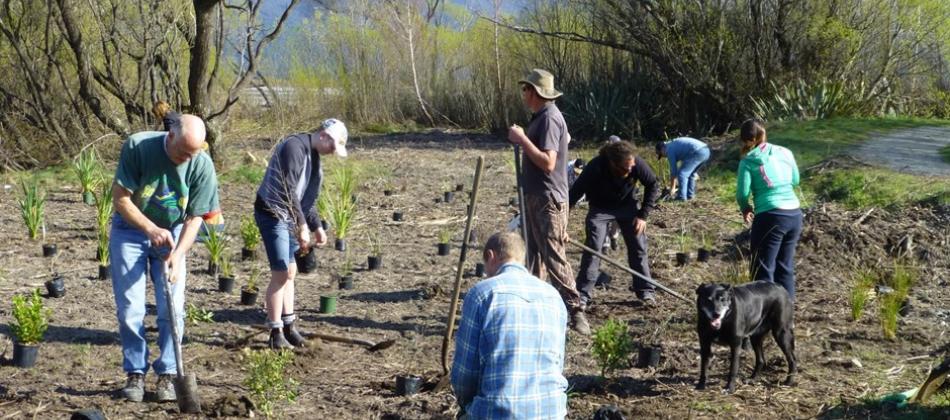 Oct 7, 2018 - 10:30am to 12:30pm
TREE PLANTING TIME OF YEAR AGAIN
Last year's plants are looking great so please come and help us plant the next 200 on Sunday 7th October 2018 at 10.30am.
We will be back down at the waterfront so bring a shovel and a parka if it's wet. The plants are very kindly donated by Wakatipu Reforestation Trust.
Please ring Huss (4429942) if you have any questions.
Venue: GLENORCHY WATERFRONT