What's on...
November 2018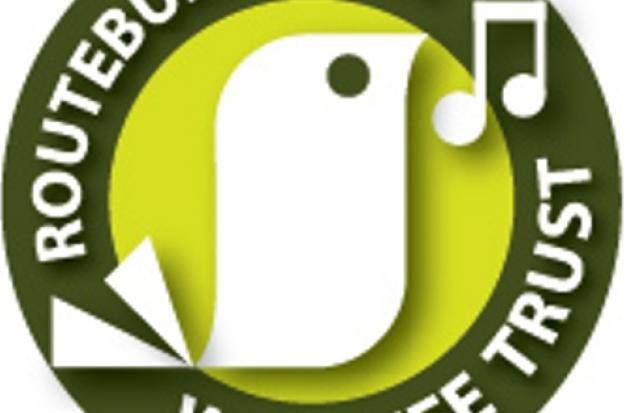 Nov 23, 2018
The Routeburn Dart Wildlife Trust is hosting a talk about braided rive... Read More »
GLENORCHY SPRING FLOWER SHOW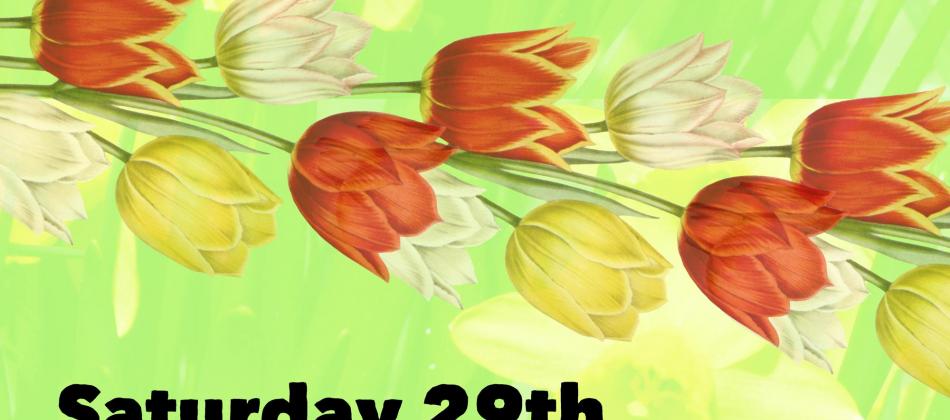 Sep 29, 2018 - 2:00pm to 5:00pm
Ronda's apologies: Section 5 on the Schedule you will have received by now should read Year 7 - 13.
Details on the poster below, and Section 10 is the photograph section:
Maximum size of photo entries A4. If framed this size includes the frame.
Elaine Kirkland
Clouds
What a Team!
Children's Section (Photo to be taken by the child)
Related documents:
---
Venue: GLENORCHY HALL