What's on...
February 2019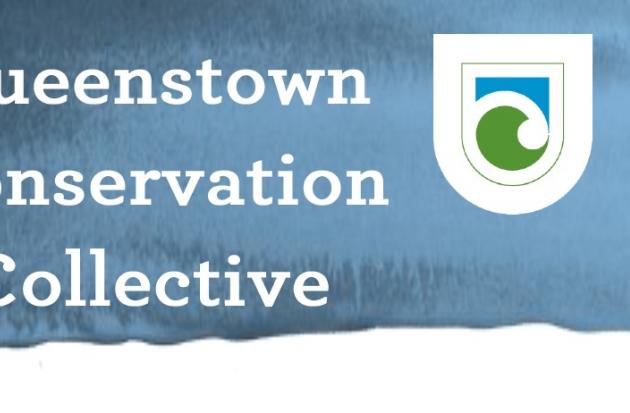 Feb 22, 2019
Join us for an evening meet and greet with our local conservation trus... Read More »
BUSINESS NETWORKING IN GY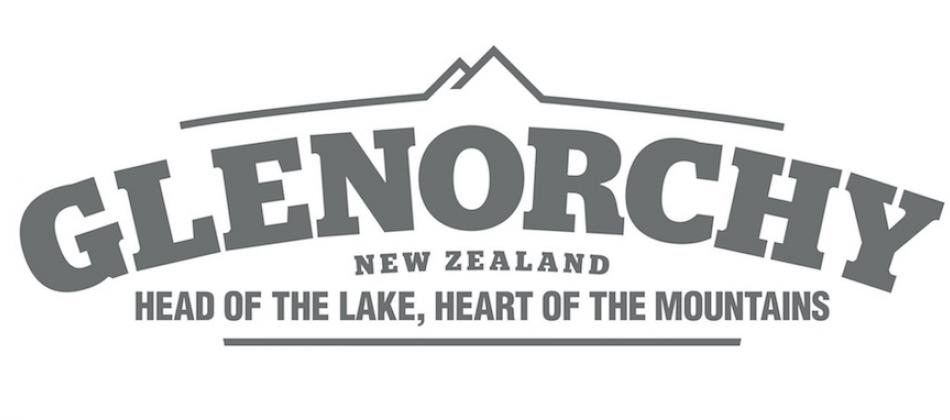 Aug 9, 2018 - 4:30pm to 6:30pm
Ever wonder what GY businesses help locals and visitors discover magic at the head of the lake?
Come enjoy a warm glass of cheer and get to know the more than a dozen providers this Thursday, 9th August at Bold Peak Lodge at 4:30 (businesses) and 5:30 (general public). 
FREE ADMISSION, thanks to the generosity of our local business participants.
Related documents:
---
Venue: BOLD PEAK LODGE