What's on...
December 2018
ASTRONAUT ENCOUNTER!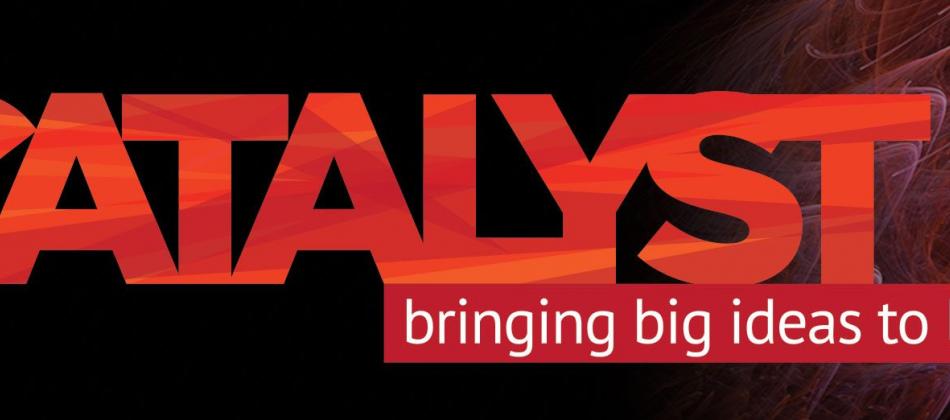 Apr 11, 2018 - 7:00pm to 8:30pm
Catalyst's April 11 event features NASA astronaut and US Air Force Colonel Michael S Hopkins, in Queenstown between flights to the International Space Station, speaking on the ups and downs, and joy and wonder of travelling in space. 
Suitable for all the family (especially those science and space-crazy kids!). This is a rare opportunity to hear from an active astronaut on his experiences of working and living in space.
See catalystnz.org or fb.com/catalystnzQT for details.
Related documents:
---
Venue: Wakatipu High School Hall