What's on...
December 2018
SHAPING OUR FUTURE - WATER FORUM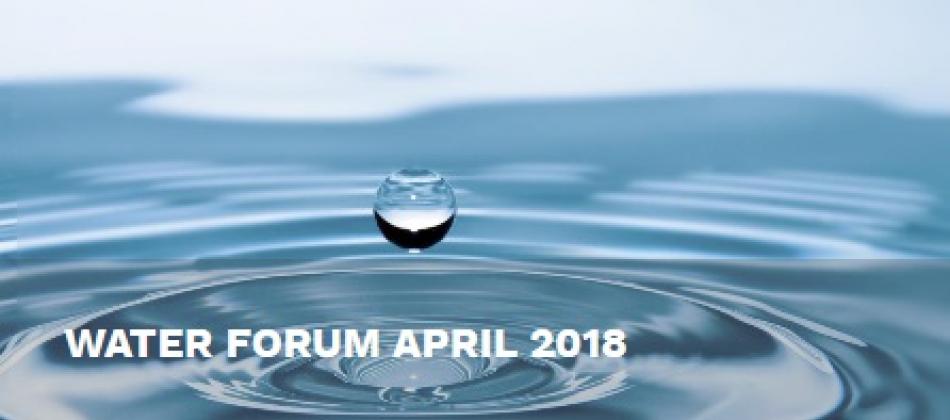 Apr 9, 2018 - Apr 10, 2018 - 6:00pm to 8:00pm
E.coli outbreaks, lake snow, algae blooms, flooding, pollution, water restrictions and the quality of our drinking water – it's been a summer of water concerns in our district. 
Shaping our Future is holding two Water Forums in the district to talk about the future of freshwater. 
Forum Information:
Queenstown Events Centre, 9th April, 6pm
Lake Wanaka Centre, 10th  April, 6pm
Registration:  Email executive@shapingourfuture.org.nz or register online
Some direct links:
Website:https://www.shapingourfuture.org.nz/action/water-forum/
Facebook: https://www.facebook.com/shourfu/
As a community we have an opportunity to have our say in the future of our district.
Direct Survey Link if you are not able to attend: 
https://www.surveymonkey.com/r/SoFWater
Related documents:
---
Venue: Queenstown Events Centre