What's on...
December 2018
GY FITNESS BOOT CAMP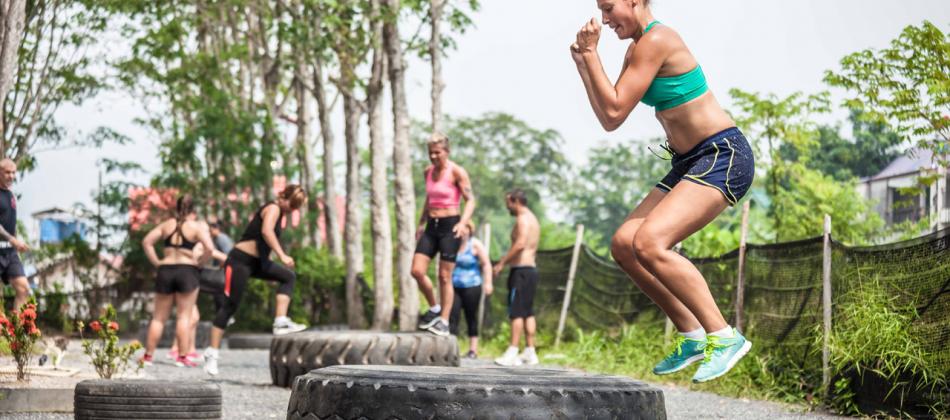 Mar 25, 2018 - Aug 31, 2018 - 6:30pm
Hello everyone in Glenorchy who is keen to start moving again!
The GY FITNESS BOOT CAMP is starting again on Mondays 6:30-7:30pm in the HALL (or outdoor weather permitting).
Warm up, dynamic stretching, variety of interval training, strength core exercise, using weights and body weight. Finished with relaxing stretching.
FOR BOTH MEN AND WOMEN...
See you there! :)
For more info call 027 680 4747.
Venue: THE HALL, GLENORCHY