What's on...
January 2019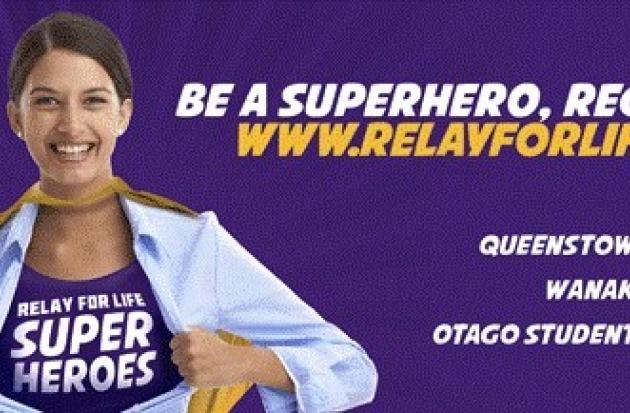 Mar 16, 2019 - Mar 17, 2019
We are steam rolling very quickly towards our very first Relay For Lif... Read More »
LUMA 'SOUTHERN LIGHT PROJECT'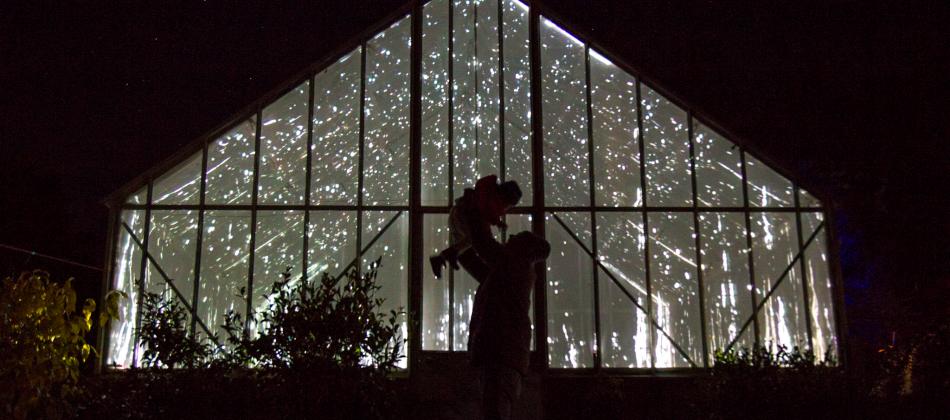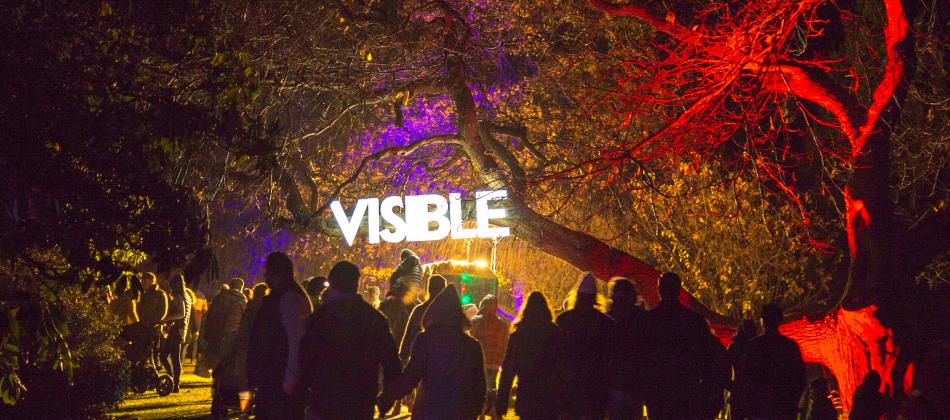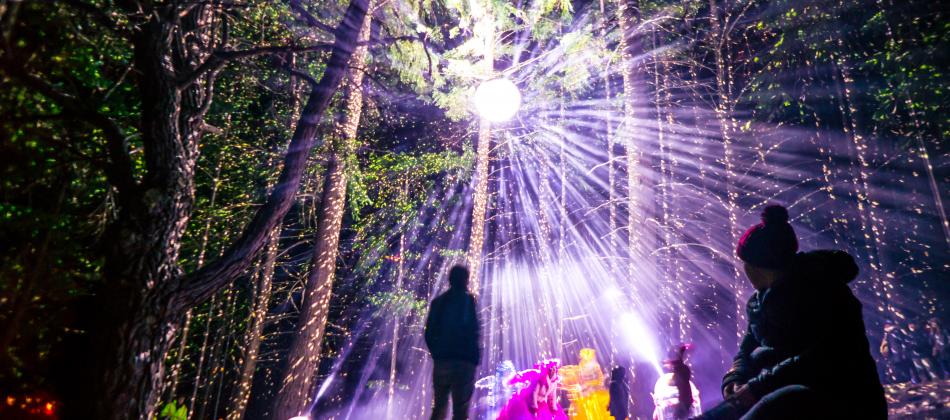 Jun 1, 2018 - Jun 4, 2018 - 5:00pm to 10:00pm
LUMA 'Southern Light Project' is a free public event, showcasing a curated collection of stunning light sculptures and installations with a focus on transformation of space, public interaction, performance, art, culture and education.
Queenstown's unique alpine canvas will be used as a giant amphitheatre for local, national and international talent to paint with light.
QUEENS BIRTHDAY WEEKEND 2018 (1st - 4th June). QUEENSTOWN BOTANICAL GARDENS
Lights on from 5.00pm until 10pm. Friday, Saturday, Sunday and Monday. Full programme updated on FB.
Photos by Leigh Jeffery and Kiara Collab
Video:
https://www.youtube.com/watch?v=JDmAlFEBl2E&t=10s
Contact: Dan 021609132 -  partnership@luma.nz
Venue: QUEENSTOWN BOTANICAL GARDENS