What's on...
December 2018
FERIO SAXOPHONE QUARTET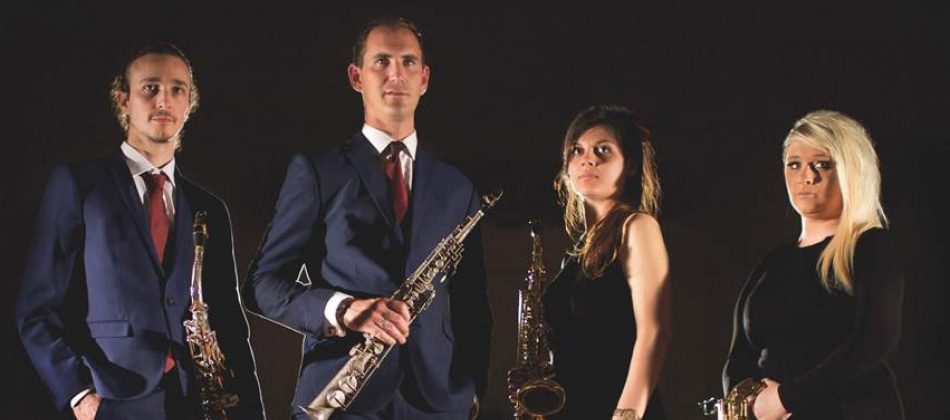 This is a goodie - four award winning saxophonists, all the way from the UK, playing classical to jazz and barber shop.
Click on the link to see them in action. 
https://www.youtube.com/watch?v=7FUgrm0x130
Winners of the Royal Overseas League's 2015 competition, ROSL has brought them to NZ for concerts around the country. All proceeds from the Queenstown concert go to the Otago Southland Cancer Society. 
Gonna be a great night with something for everyone. 
There's also refreshments available after the concert, a cash bar, and a chance to meet and mingle with the musicians. 
Tickets are a modest $25 for adults and $10 for students (which includes High School students). 
Venue: QUEENSTOWN MEMORIAL HALL