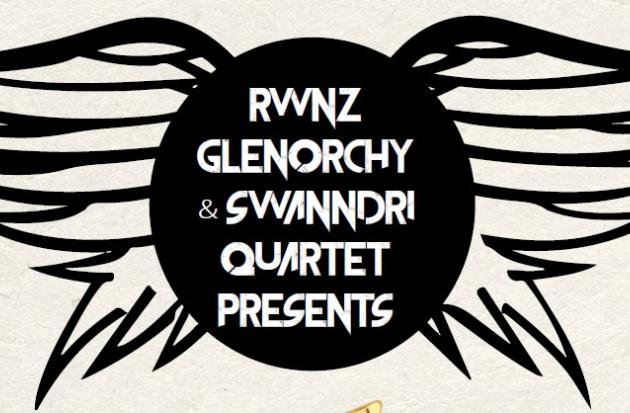 GY RIDING CLUB EVENTS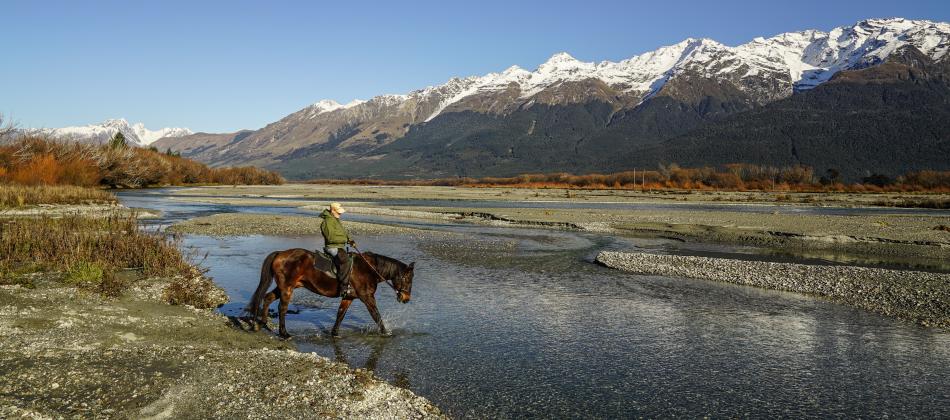 Oct 14, 2017 - Oct 17, 2017 - 6:30pm
The Glenorchy Riding Club would like to invite every keen rider for the 2017-18 season opening ride. 
SATURDAY 14th OCTOBER
THE REES/DART RIVER FLATS
An easy & safe ride for anyone incl. young horses or the not-too-confident riders, a great way to give it a go after winter! You can turn back any time during the ride...
Meeting at the Lake Front (the corner beside the start of the Lagoon Walkway)
10:00am READY TO RIDE
NO DOGS PLEASE!
Dress to the conditions, bring a snack/lunch.
---
TUESDAY 17th OCTOBER
THE PENINSULA FUN EVENING WITH YOUR EQUINE
Meeting at the Peninsula 
From 6:30pm on
NO DOGS PLEASE!