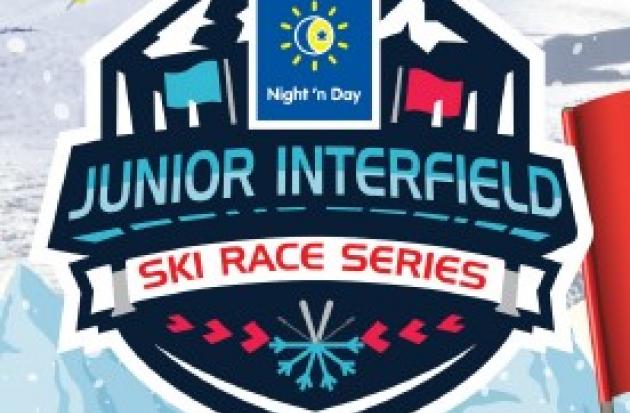 GREAT GLENORCHY GETAWAY DAY
Aug 19, 2017 - 10:00am to 8:00pm
Mark your calendar now! The 19th August Great Glenorchy Getaway Day at Mrs Woolly's General Store will feature the theme, A Sense of Place.
Beginning at 10am and running until 8pm, there will be a sale table and specials at the Store, and the Day will feature several items of particular interest to our friends and neighbours in Glenorchy:
Central Otago wine pioneer Alan Brady will be doing a very special wine tasting at 5pm. Showcasing five of the sub-regions of Central Otago that produce Pinot Noir, in the theme of the event Alan will guide our tasting to highlight the distinctive nuance of terroir from each area within the region. The tasting will feature some higher-end special bottles along with everyday wines of unique character. This event is likely to sell out, so we want to be sure you reserve your spot. Tickets are $20pp and available now at the Store.

In addition to hot soup and the popular BBQ Brunch Buns hot off the grill starting at 10am, Mrs Woolly has introduced fresh savoury PIES—direct from Fairlie Bakehouse! Come by and choose from yummy Pork Belly, South Island Lamb, traditional Mince & Cheese or creamy Hearty Vegetable, all available daily now at the Store.

Several of our current and former local neighbours will be leading very cool free workshops in the Discovery Centre on the north side of the Store to enjoy throughout the day:
10am: Chef Zoe Veint will be sharing how you can easily make your own kombucha at home

1pm: Malaysian-born local Rina Ng will lead a cooking class on how to make her favorite Malaysian specialties

3:30pm:  Former GM of the Paradise Charitable Trust Geoff Ockwell will be talking about what he learned about Glenorchy's unique Sense of Place while researching his Masters Thesis at University of Otago
Free sneak-peek tours of Camp Glenorchy are available at 12pm and 3pm: come see the progress being made on the Commons Building, the Scheelite Campfire Shelter and the constructed wetlands that will be able to treat all of Camp Glenorchy's wastewater on-site. If you haven't seen the "dressed" insides of the cabins yet, do come see how warm, quiet and comfortable accommodations will be!
Family activities throughout the day: a children's craft table with rock painting and paper crafts runs from 10am-1pm, Egg & Spoon and other races and games begin at 2pm, and toasting marshmallows at the bonfire begins at 3.30pm.
Back by popular demand, Wild Earth Catering will be serving venison burgers throughout the day, and a very special chef-made dinner celebrating "Sense of Place" at 5:30pm including wine barrel-roasted Akaroa salmon, BBQ pork ribs and lime & buttermilk free-range chicken thighs, veggies and salads. Space is limited for this extraordinary dinner, and we don't want to disappoint: tickets are $45pp and include this beautiful dinner as well as the dinner programme. Secure yours in advance by calling or stopping in at the Store.
The dinner programme will feature conversations with DJ and QLDC Councillor Ferg Ferguson, Geoff Ockwell, and as a special treat, Alan Brady will be joined by Gibbston Valley Winery Chief Winemaker Christopher Keys to talk about the challenges and rewards of making wines rooted in the soils, sunshine and sweat of Central Otago.
There's lots more: for additional information on what's going on throughout the day, visit www.GreatGlenorchyGetawayDay.co.nz
Related documents:
---