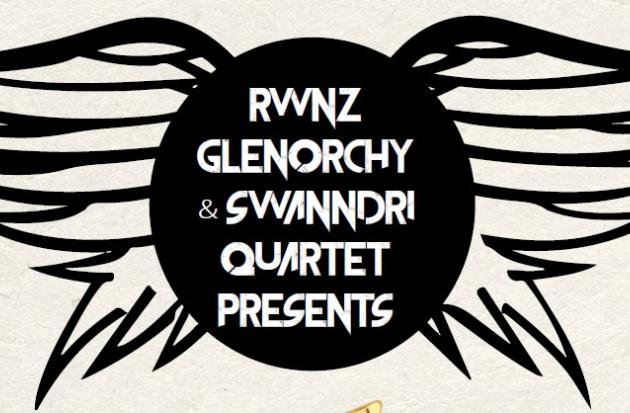 QUIZ NIGHT IS BACK!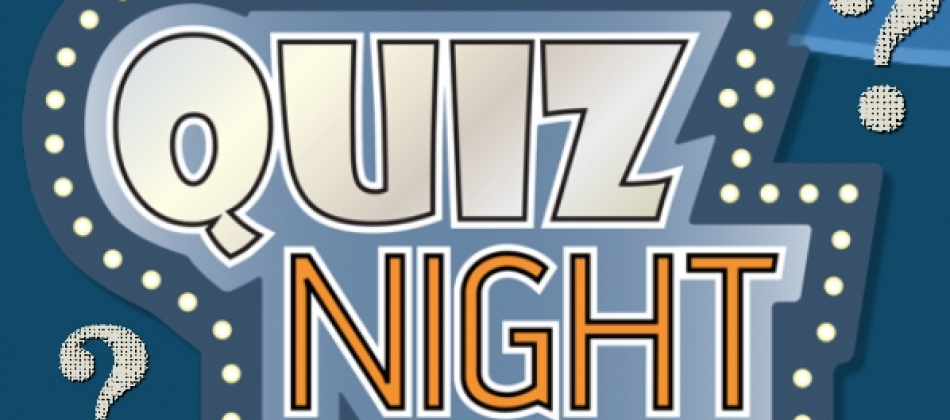 May 31, 2017 - Jul 5, 2017 - 7:30pm
Quiz Nights at Bold Peak Lodge starting on 31 May.  Six weeks, Wednesday nights, 7.30pm, prizes with the last night being a grand finale.
This year the Glenorchy School PTFA are running the Quiz. Hope to catch everyone there!
Sonya
Glenorchy School PTFA
Venue: BOLD PEAK LODGE GLENORCHY