What's on...
February 2018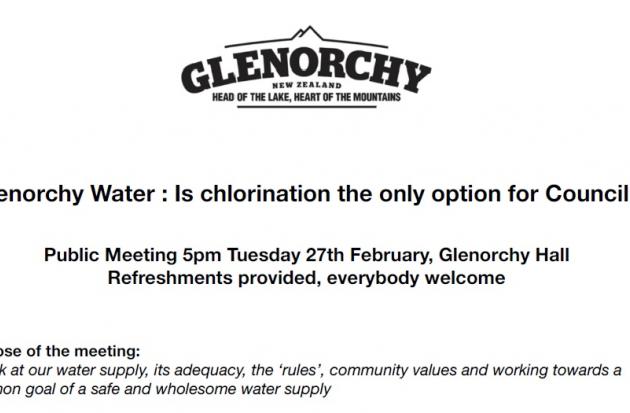 QTN CATALYST PUBLIC TALK: The Culture of Sport and Cheating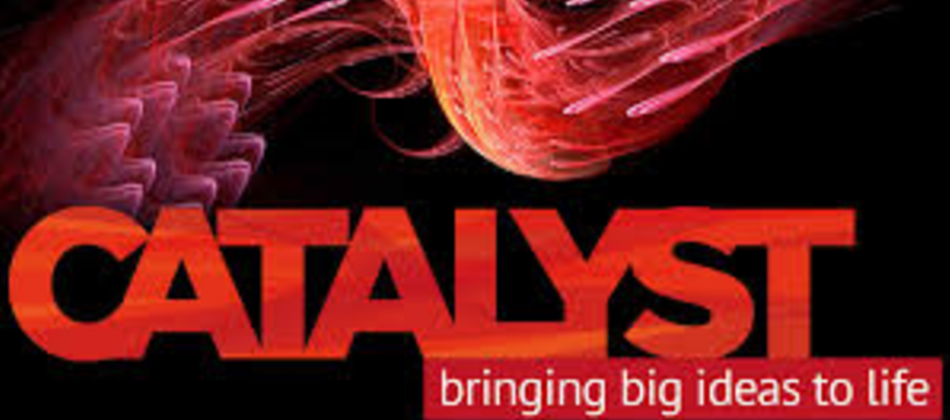 May 19, 2017 - 5:30pm to 7:00pm
Cheating through performance enhancing drugs is now almost expected in elite sports and has become "a game within the games," says sports doping expert Prof Alison Heather, the presenter of Catalyst Trust's Friday, May 19, talk.
But, she says, sports doping "runs against every notion of fair competition" and hurts those involved - fans and athletes.  "So why do they cheat and how do we stop it?"
The University of Otago lecturer has been involved in the World Anti-Doping Agency and the Anti-Doping Panel of Australia and her work has led to the suspension of a number of highly recognised international professional athletes.
Prof Alison Heather is passionate about sport and health. Her research team focuses on two major issues, heart disease and doping in sports, the latter an innovative, technology driven focus on developing tests to detect the use of sports doping agents. She competes in Ironman triathlons and ultramarathons in her spare time.
Venue: REES HOTEL QUEENSTOWN