What's on...
November 2017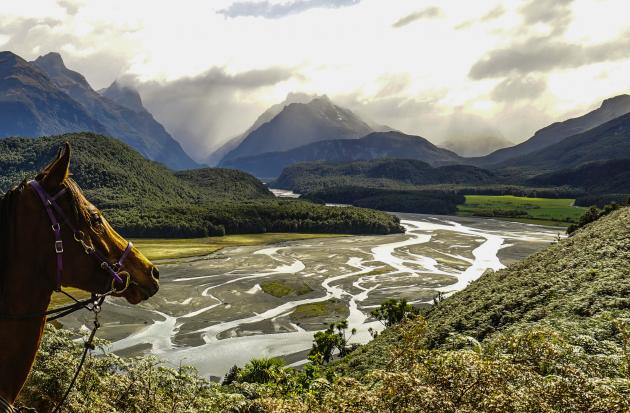 Nov 25, 2017
ANOTHER RIDE WITH THE GLENORCHY RIDING CLUB! MEET: MT EARNSLAW FARM YA... Read More »
GLENORCHY ANZAC DAY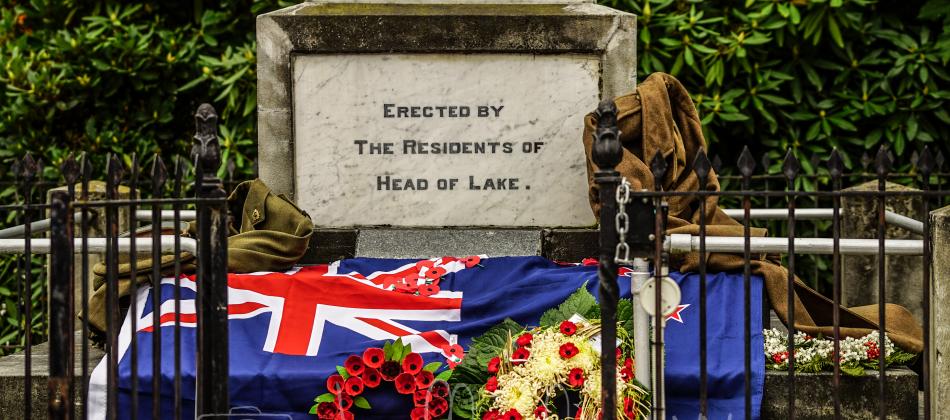 GLENORCHY ANZAC DAY
Meeting at the Memorial at 9am, or the Hall in case of not suitable weather.
Poppies will be available outside the Glenorchy Hall at the Memorial on 21st April from approx 10am. Please support the RSA and the memories of people who lost their lives at war. 
Venue: GLENORCHY ANZAC MEMORIAL