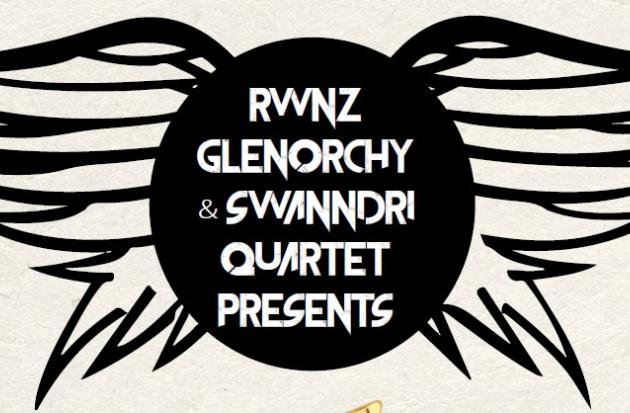 LUMA SOUTHERN LIGHT PROJECT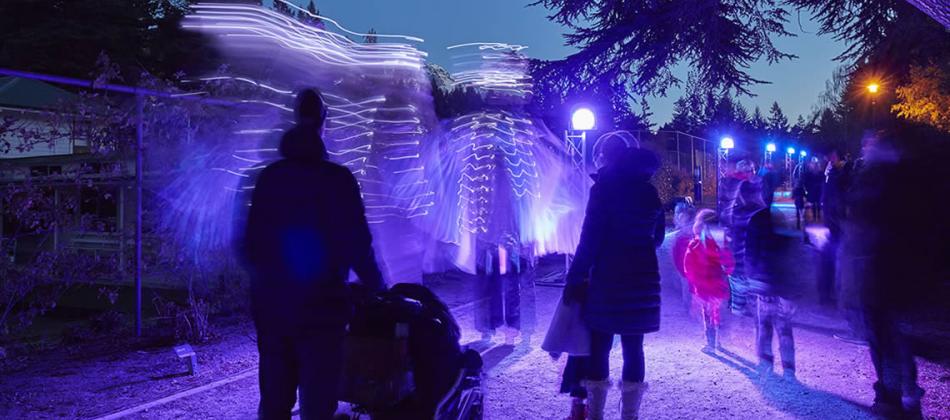 Jun 2, 2017 - Jun 5, 2017 - 6:00pm to 10:00pm
LUMA Southern Light Project is a free public event, showcasing a curated collection of stunning light sculptures and installations with a focus on transformation of space, public interaction, art, culture and education. 

Following a very successful 2016 project last year, light installations​ and sculptures by New Zealand artists​ will sit on the lakefront and in the beautiful Queenstown Gardens​.

The sculptures and art will illuminate as the sun sets (around 5:30 - 6pm), a stunning spectacle backed by Queenstown's iconic alpine vistas. ​

A non-profit collaboration between artists, designers and community-minded folk have made the festival possible.

QUEENS BIRTHDAY WEEKEND 2017. QUEENSTOWN GARDENS
Venue: QUEENSTOWN GARDENS